Find Your New Dream Home or Cottage Today!
Featured Team Member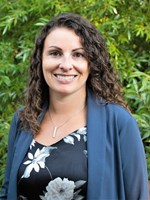 Home Hunter
Do you need help finding your new dream home? Let HOME HUNTER search for you 24 hours a day, 7 days a week and send you
results that match your
search criteria via email.
Featured Professionals
With our eConcierge tool, you can browse through a list of businesses and find offers on services ranging from home inspectors to
landscape design
and much more!
Map Search