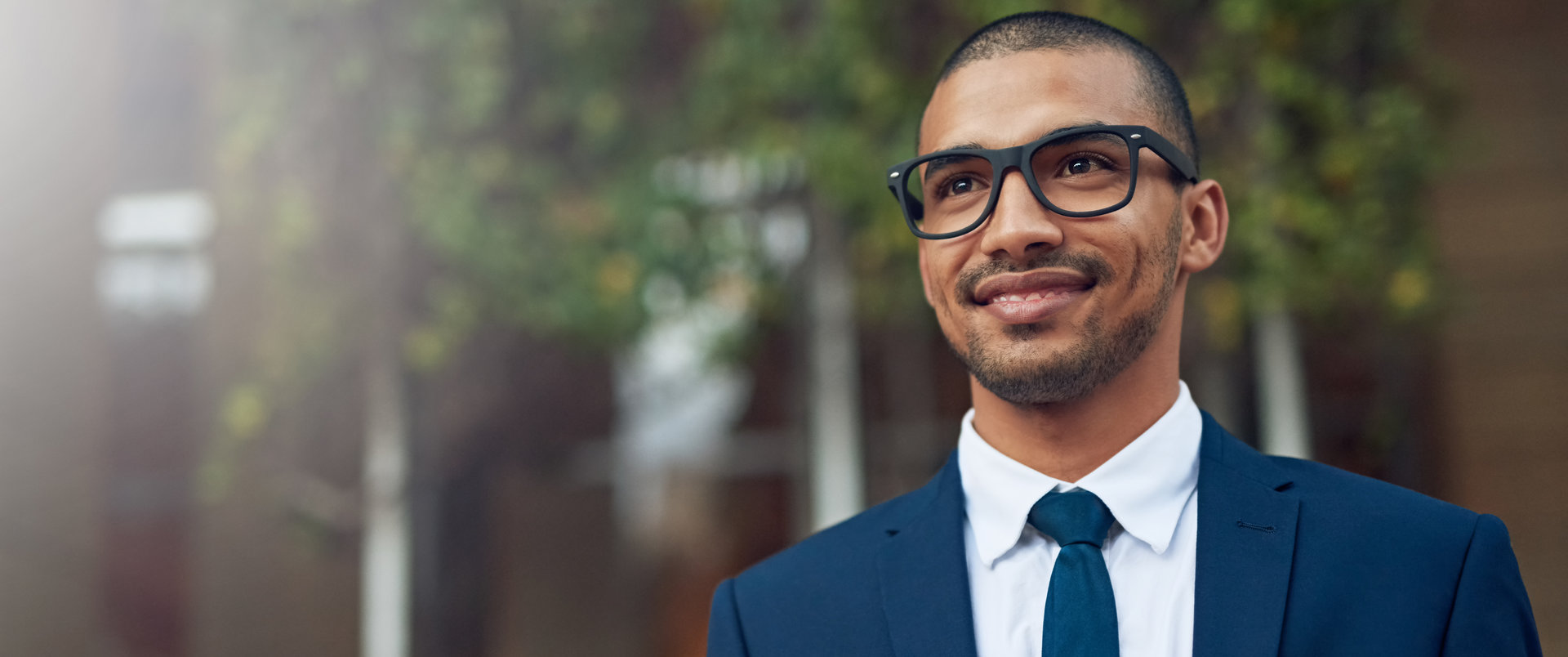 Testimonials
" I sold my home through Royal LePage Landry's for Real Estate Kenora and was represented by Andy Zilinski. Honestly from the moment I decided to list with Andy up until the closing date and beyond, I am beyond impressed with his commitment, his passion, his creativity, and his drive to make this process as positive as possible. Andy's attention to detail and his tireless efforts left me completely satisfied. I also had Andy represent me in purchasing my new home and again, his commitment to finding the perfect match is bar none. I 100% would recommend Andy and his brokerage for all your real estate needs. You will be treated as an individual and have a plan developed just for you. 5* "
- Jenn Reim
" Murray and I engaged Paul Landry to act on our behalf as we searched for a property in Kenora. Paul immediately started exploring what type of property would best suit our needs. He was efficient, patient and thorough. Paul was also understanding, flexible and accommodating, which was particularly appreciated during the pandemic challenges. His dedication helped us complete a successful bid on an excellent property. As we settle into enjoying our new home we feel that we could not have asked for any better real estate agent than Paul Landry. Not only did we end up with a fine real estate agent we also feel that we made a friend. Thank you for you excellent service. "
- Erin Minor and Murray Wickens
" Paul Landry has been extremely helpful over the course of a number of property purchases and sales over the past fifteen years. Highly recommended! "
- Brad Dobson
" I would like to take the time to thank Andy Zilinski for his superior dedication, loyalty, knowledge and practical advice in helping me move through the stressful process of selling my property, and now moving forward in purchasing a home. I highly recommend him to represent you if you are embarking on this important and exciting journey of buying/ selling your home! "
- Tara Vanasse
" I would suggest to anyone who wants to buy or sell a house to go through Royal LePage. Andy Zilinski was our realtor and he was absolutely phenomenal!! He was always quick to answer, flexible and accommodating with house viewings, answered all our questions and always gave thoughtful advice and insight. Hands down the best realtor in Kenora. Royal LePage is a great real estate brokerage. I look forward to using them in the future!! "
- Rachel Wykes
" We would like to thank Paul Landry for his dedication to the real estate industry. He went the full distance on a small sale of a $75,000 mobile trailer. He showed us the trailer twice in the evening and a third time on a weekend for the walk through. He was very professional, informative and timely in getting the paperwork completed. He was checking on our progress in moving in after the sale and stopped to help us move boxes inside - now that is going the extra mile. We will recommend Paul to all our friends. "
- Greg and Judy Alcock
" Paul Landry was very professional and informative. When I encountered an issue while buying a house, Paul went above and beyond to resolve it right away. Always a pleasure! "
- Mitchel Dobson
" I'd like to personally thank my agent, Andy Zilinski for his work on getting us our new home. Andy brought forth a hard working, innovative approach which was catered to us as we quickly sold our previous home and moved into our dream home. I have known Andy for many years and feel like he is a great fit for real estate and an asset to the Royal LePage Landry's team. If you are looking for an agent who works tirelessly for you, brings a level of integrity to the game, and is passionate about the work he does; then Andy is your guy! "
- Brad Savage
" We would like to thank Paul Landry for helping us purchase our home here in Kenora. We were relocating and only had a few days to look at potential properties. When we arrived in town, Paul took us around town and explained the pros and cons of the different areas. All of our showings were booked and well organized. We found the house of our dreams in those few days and are looking forward to spending our first Christmas there. Thanks again Paul! "
- Ryan and Lisa
" My husband and I recently bought a home, this was a first for me and I was a nervous wreck. I am so thankful that we had Andy Zilinski helping us along the way. He was honest, and gave us practical advice to help us out and make some pretty big decisions. He was patient with my endless questions and made himself available for our many visits to homes we were interested in. His professionalism, knowledge of real estate and friendly disposition kept us at ease so that we could make a sound decision on our purchase. I will strongly recommend Andy to anyone who is looking to purchase a home! "
- Kim Gauthier
" Very loyal, honest, sincere commitment to work. We appreciate the efforts Mr Andy Z. do for us in finding our dream home. Its always a pleasure to work with him as he is really easy to approach, good and open communication. We would definitely recommend Andy to our friends. Thank you very much Andy to take us as your clients. "
- Jmr Jm
" We are very happy for the immense help we received from Andy Zilinski. He made buying a house as painless as possible. He treated us like real people and not just like another paycheck. He was friendly and gave us great advice, he showed us first time home buyers the ropes. We really appreciate everything he did for us, we will definitely be coming here again if/when we decide to buy another home in the future. Thank you, Andy! "
- Angelica Rivers
Previous
Next